Nearly finished a third of the book and I´m still not liking a single one of these characters. The worst one being Renata, which annoyed me big time by uttering this:
I´m Amabella´s mum, and I have Jackson in Year 2. That´s Amabella, by the way, not Annabella. It´s french. We didn´t make it up.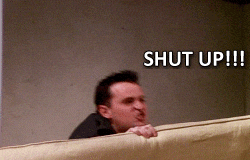 Thank god, she is just a secondary character. I couldn´t stomach a whole book with her.